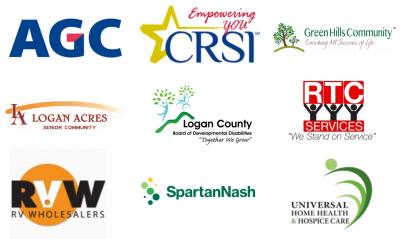 GET CONNECTED WITH ANY COMMUNITY RESOURCE YOU OR YOUR FAMILY MAY NEED!
Help paying bills.
Financial coaching.
Transportation.
Mental Health.
Help for Aging Parents or Children.
Help for a Friend or Co-Worker
Other non-work related needs or issues.
When money is tight and it's a struggle to make ends meet, that's where United Way's new LIVE UNITED @ WORK Financial Wellness Program comes into play.  United Way's Resource Coordinator, Ashley Spence, LSW; is "embedded" in the workplaces listed here to meet confidentially with employees about non-work related needs and connect them with available community resources.  
If you work at one of the participating locations listed above and you or someone you know is struggling with a social service need, contact Ashley at (937) 935-9509.  She can help you with your concerns over food, rent, bills, transportation, child care, aging parents, substance abuse, domestic violence, and more.  She can help you navigate the complex local social service network and access resources you may not even know exist, helping you address and resolve your stressful situation.  
Ashley is scheduled to be on-site at your workplace at the following times.
 
AGC - Thursdays 9:30 to 11:30 a.m. and from 2:00 to 4:00 p.m. and by appointment
CRSI - By appointment
Green Hills Community - Wednesdays from 1:30 to 3:30 p.m.
Logan Acres - Tuesdays 11:00 to 1:00 p.m.
Logan County Board of DD - at Discovery Center - 1st Wednesday of the month from Noon to 1:00
RTC Services - Tuesdays from 2:00 to 4:00 p.m. - rotating between Industries and Employment Services
RV Wholesalers - Fridays from 8:30 to 10:30 a.m.
SpartanNash - Mondays and Tuesdays from 8:30 to 10:30
Universal Home Health & Hospice Care - By appointment
ALL SITES - BY APPOINTMENT OUTSIDE DESIGNATED TIMES!  Simply call or text Ashley at (937) 935-9509.
 

QUEST UNITED SMALL DOLLAR LOAN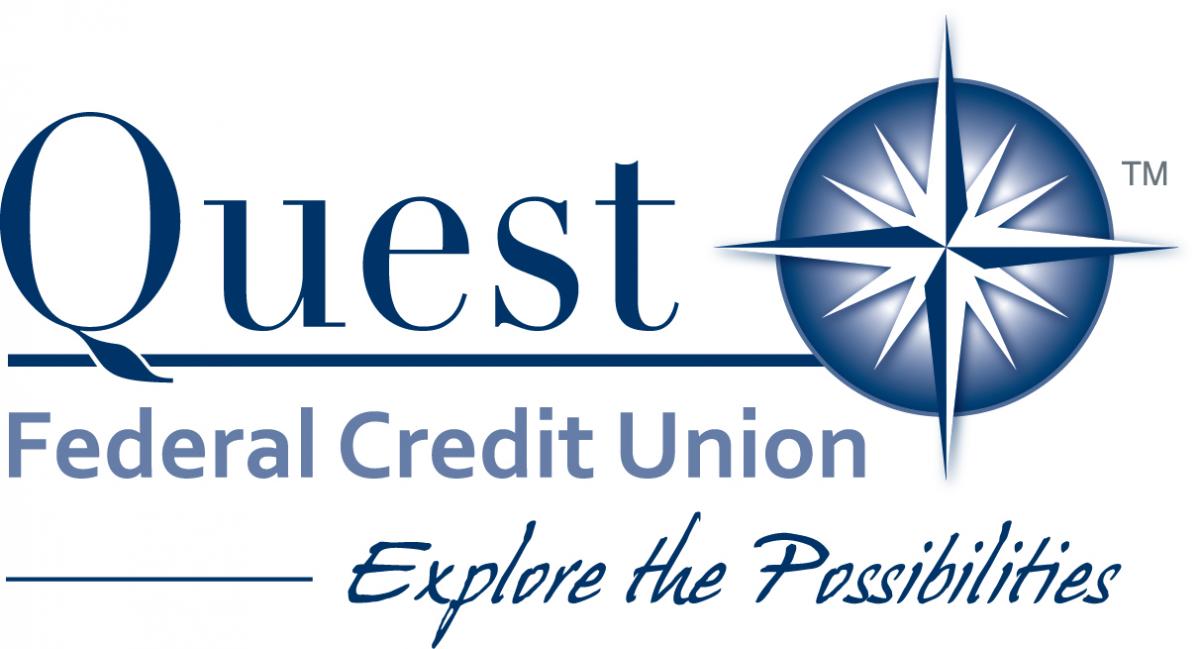 If you are an employee in good standing and with at least six months tenure at your workplace, you may also be eligible to borrow up to $1,500 via the new Quest United Small Dollar Loan, a new low-interest payday loan alternative, to help cover a personal financial crisis.  With an interest rate of 7.99%, the loan would be paid back via payroll deduction, helps you build your credit, saves for future needs, and keeps you away from predatory lenders.
INTERESTED IN OFFERING THE LIVE UNITED @ WORK FINANCIAL WELLNESS PROGRAM AT YOUR WORKPLACE?
Pioneered by United Ways in New Hampshire and Vermont, United Way of Logan County is the second in Ohio to offer this community resource.  We have piloted our LIVE UNITED @ WORK Financial Wellness program with several large workplaces.  Our Licensed Social Worker is available to meet one-on-one, on-site at the workplace, with associates who have personal issues.  They are connected to available community resources and discover solutions to their financial or non-work related troubles.  Things like help paying bills.  Mental health.  Transportation.  Help for aging parents.  More than 75 percent of associates who've met with Ashley are still employed at their workplace a year later.  And we've helped ease the burden of HR and management teams by taking issues like this off their plate.         
We are now able to offer this program to smaller workplaces with plans starting as low as $2,500/year for workplaces between 50-100 employees and $1,500 for workplaces with fewer than 50. 
Click here to find out more about the benefits to your employees and workplace productivity.
TESTIMONIAL - FROM A MANAGER AT ONE OF OUR PARTICIPATING WORKPLACES:
"One of the hardworking staff here has gone through significant life changes in the past couple of years and again more recently that have created significant financial hardship as she is raising her grandson without monetary support.  She hooked up with Ashley, Resource Coordinator for United Way and sought the assistance that was suggested. She received a full propane tank and lowered electricity bill from Bridges Community Action.  (She had been heating home through this harsh winter with electric space heaters.)  She sent me a text last night stating:  "Aww! The furnace just kicked on! What a lovely sound!"  THANK YOU United Way for providing this service."