93 cents of every donor dollar go directly to a program or service, with only nine percent to overhead costs.  That well exceeds the 65/35 ratio established by the Better Business Bureau for its standard of charitable accountability.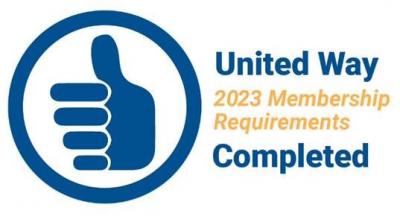 In an effort to be as accountable as possible, United Way is open and transparent when it comes to its financial records.  Our annual audit is conducted by an independent firm (Holbrook & Manter, CPAs).  These documents, as well as our annual IRS Tax Form 990, are both available for review by clicking the links below.
Each year, United Way of Logan County must prove that we meet 13 requirements for United Way Worldwide membership along with the verification of the status of 74 indicators that demonstrate that we embody the intent of the membership requirements.
Funded Agencies of United Way of Logan County pay no dues or service fees to be a part of our federation.  Relations with Funded Agencies follow the Statement of Understanding found in our Code of Regulations.