More than 13,000 Logan Countians use United Way Funded Programs and services. 
There are dozens of government and service providers also providing help.
Get connected to the help you need!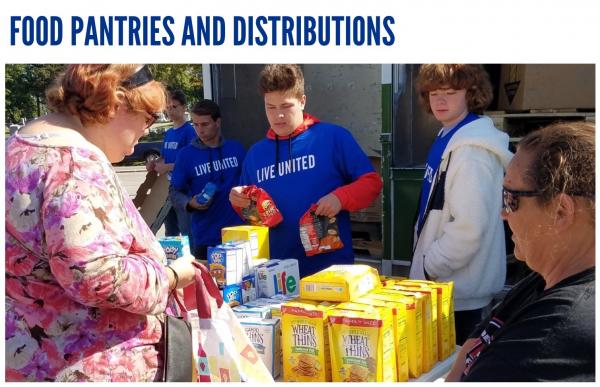 No one should go hungry in Logan County.
CLICK HERE FOR A DIRECTORY OF FOOD PANTRIES AND DISTRIBUTIONS IN OUR COMMUNITY.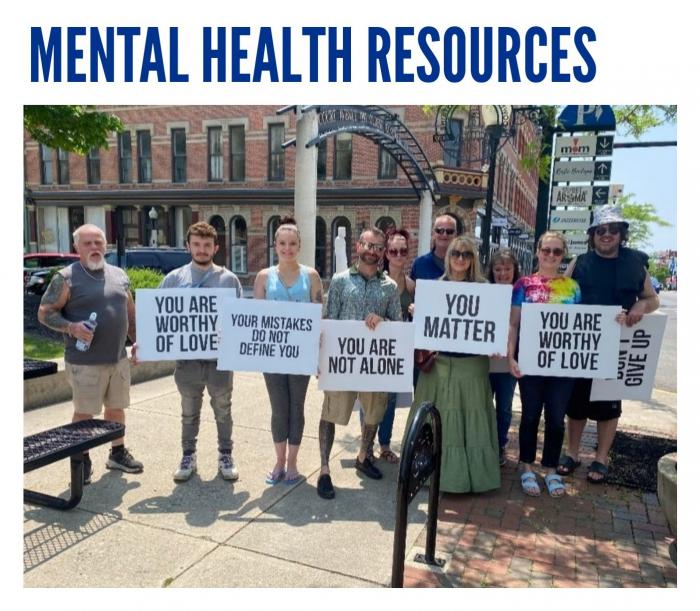 Mental health has been identified as one of the top needs in Logan County.
CLICK HERE FOR A DIRECTORY OF RESOURCES IN OUR COMMUNITY TO HELP YOU OR YOUR LOVED ONE.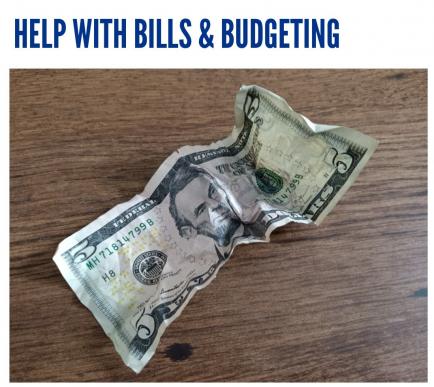 Need help straightening out your bills?  Take control of your finances!
CLICK HERE FOR HELP WITH BUDGETING, HOUSING, RENT, OR UTILITY ASSISTANCE.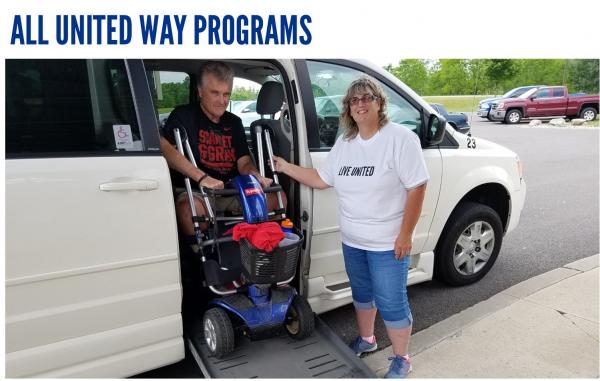 United Way operates or funds more than 40 programs in Logan County
that positively influence the health, education, and financial stability
of every person in Logan County.
CLICK HERE FOR A COMPLETE PROGRAM DIRECTORY.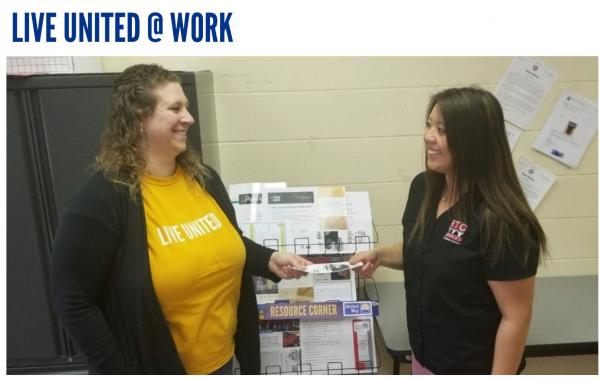 If you work at AGC, CRSI, Green Hills Community, Logan Acres, Logan County Board of DD, RTC Services, RV Wholesalers, SpartanNash, or Universal Home Health & Hospice, you have access to free, confidential resource coordination at your workplace.  Ashley Spence is our Resource Coordinator, available to meet with you about ANY non-work related issue.
CLICK HERE FOR MORE ABOUT LIVE UNITED @ WORK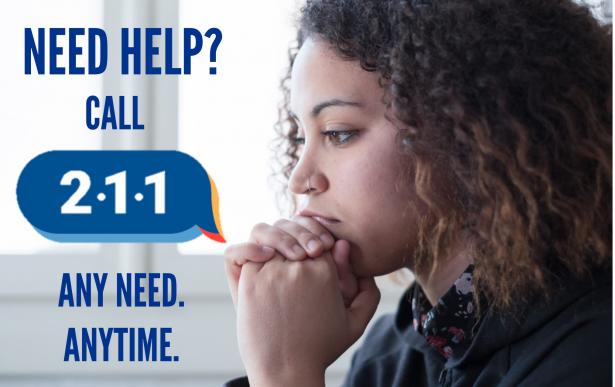 Don't see it here?  You can CALL 2-1-1 anytime of the day or night
and be connected to a live, local operator
who can talk with you about ANY human service need
and connect you to local resources. 
Simply call 2-1-1.