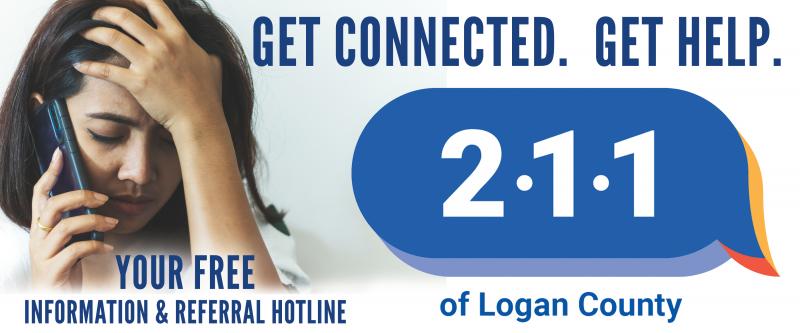 Just like you dial 9-1-1 for emergencies, you can call "2-1-1" in Logan County and be connected to a live, local operator anytime of the day or night to assist you with your human service needs.  Or visit the searchable online directory at www.logancounty211.org.
With more than 150 government, non-profit, and faith-based organizations providing much needed services in Logan County, it can be confusing to know who does what and where you can turn for help.  Especially if you are not familiar with the local social service network.  Programs and eligibility often change and staff turnover at agencies makes accurate referral difficult.  Now the only number you have to remember is 2-1-1.  One free call will connect you with ALL available human services in Logan County.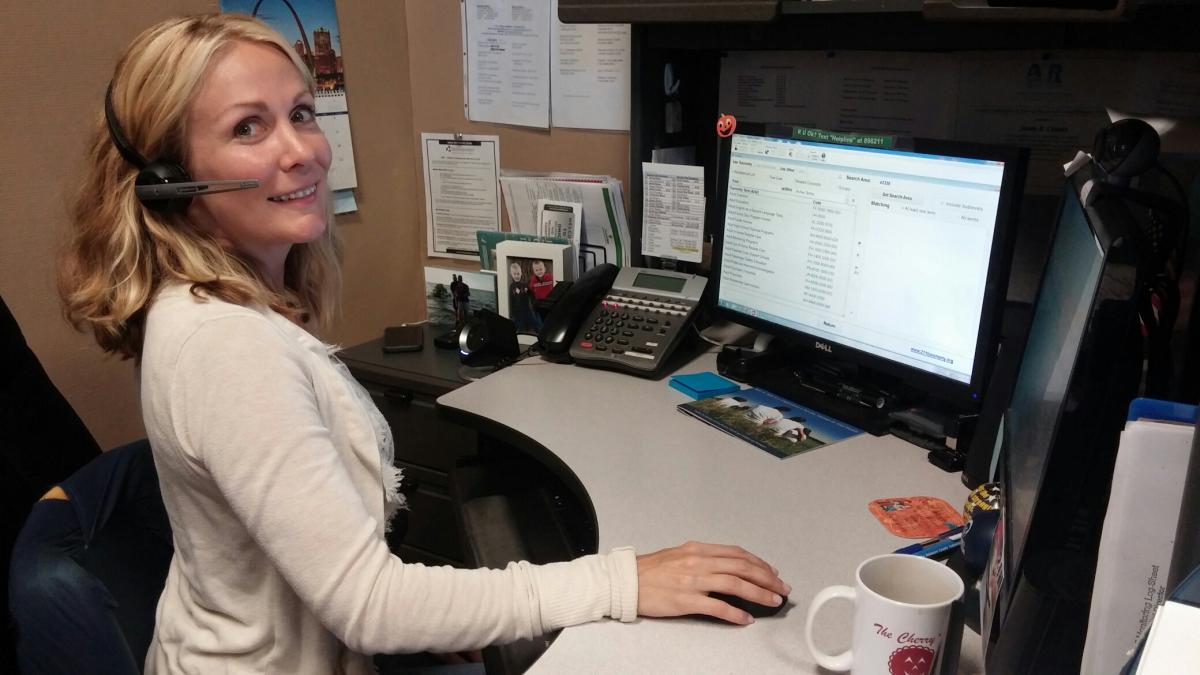 This is be a valuable resource for anyone looking for help—whether it's yourself, a family member, an employee, client, or anyone who comes to you seeking assistance.  It includes a searchable, online database at www.logancounty211.org.
Calls are answered by Helpline 2-1-1, an accredited call center in Delaware, Ohio with more than 40 years of information and referral experience.  Their call center also handles calls from Delaware, Morrow, Shelby, and Union Counties.
Your United Way gift is helping to provide $9,750 over the next four years toward the $15,000 in annual cost to provide 2-1-1. We thank Bridges Community Action Organization, Logan County Department of Job & Family Services, Logan County Health District, Logan Acres, Mary Rutan Foundation, and the Mental Health Drug and Alcohol Services Board for adding the additional support necessary to help us make 2-1-1 available in Logan County.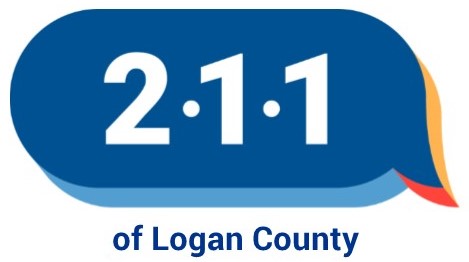 2-1-1 can offer access to the following types of services:
Basic Human Needs Resource: food banks, clothing, shelters, rent assistance, utility assistance.

Physical and Mental Health Resources: medical information lines, crisis intervention services, support groups, counseling, drug and alcohol intervention, rehabilitation, health insurance programs, Medicaid and Medicare, maternal health, children's health insurance programs.

Employment Support: unemployment benefits, financial assistance, job training, transportation assistance, education programs.

Support for Older Americans and Persons with Disabilities: home health care, adult day care, congregate meals, Meals on Wheels, respite care, transportation, and homemaker services.

Support for Children, Youth and Families: Quality childcare, Success by 6, after school programs, Head Start, family resource centers, summer camps and recreation programs, mentoring, tutoring, protective services.

Volunteer opportunities and donations.